Results reviews are meetings, usually monthly, at which Gov. Jay Inslee and state agency directors discuss objectives, improvement strategies and metrics.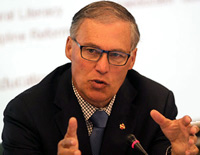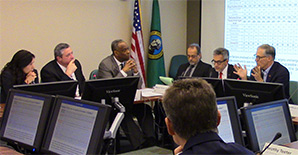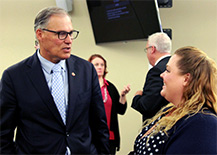 Upcoming and recent results reviews:
Each Results review focuses on one of Gov. Inslee's five key goals:
Whenever possible, the meetings are live-streamed and archived by TVW, the state's public-affairs network.