Recidivism, root causes -- and building hope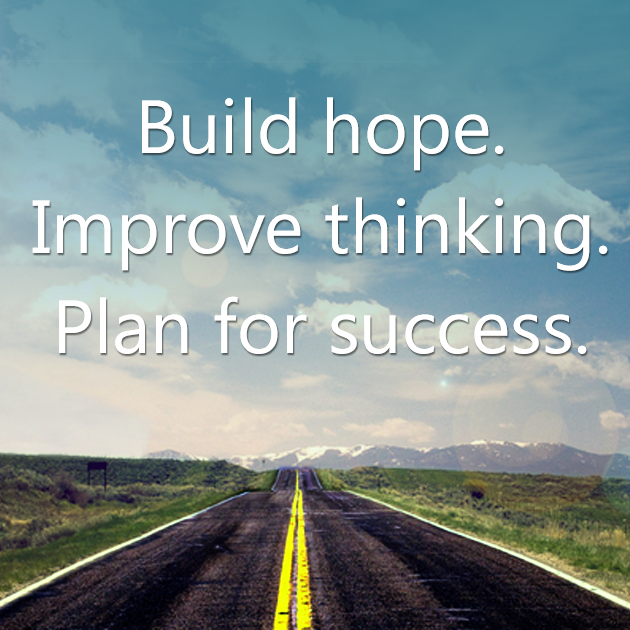 By Dawn Shuford-Pavlich
The Washington State Department of Corrections (DOC) has a goal of reducing recidivism, which it defines as committing a felony and returning to prison within three years. Currently, the rate of return to prison is 27.8 percent. As part of Gov. Jay Inslee's Results Washington initiative, the DOC and its partners are trying to lower the recidivism rate to 25 percent – or less – by 2020.
In 2016, DOC started a program called "Hope Café" to help reduce recidivism.  This program provides an opportunity for incarcerated men and women to talk with state employees from other agencies, DOC staff, family members and volunteers about the challenges of returning to the community after incarceration.
I and several other members of Results Washington's Lean Fellowship program recently had a chance to meet and talk with incarcerated individuals and other participants. Those attending broke into groups to explore causes of recidivism and steps to reduce it, using the following three questions:
 What assumptions do we need to test or challenge in thinking about recidivism?
 What is missing from the picture so far? What are we not seeing? Where do we need more clarity around recidivism?
 If our success was completely guaranteed (sky's the limit), what bold steps might we choose to reduce recidivism?
The conversations were recorded by a note taker at each table to be used to in later discussions on lowering recidivism. The conversations were  authentic and thought provoking.  The men we spoke with, who are nearing release, expressed appreciation that people from the community wanted to come and hear what they had to say about their lives, families and the challenges they will face once released. I was inspired  by the men's willingness to be vulnerable and share their personal stories of mistakes, valuable learning experiences and hopes they have for the future and the future of their families.
For more about this remarkable program please see https://www.facebook.com/WACorrections.
Dawn Shuford-Pavlich is a member of Results Washington's Lean fellowship program.