Tips for fostering experimentation in the workplace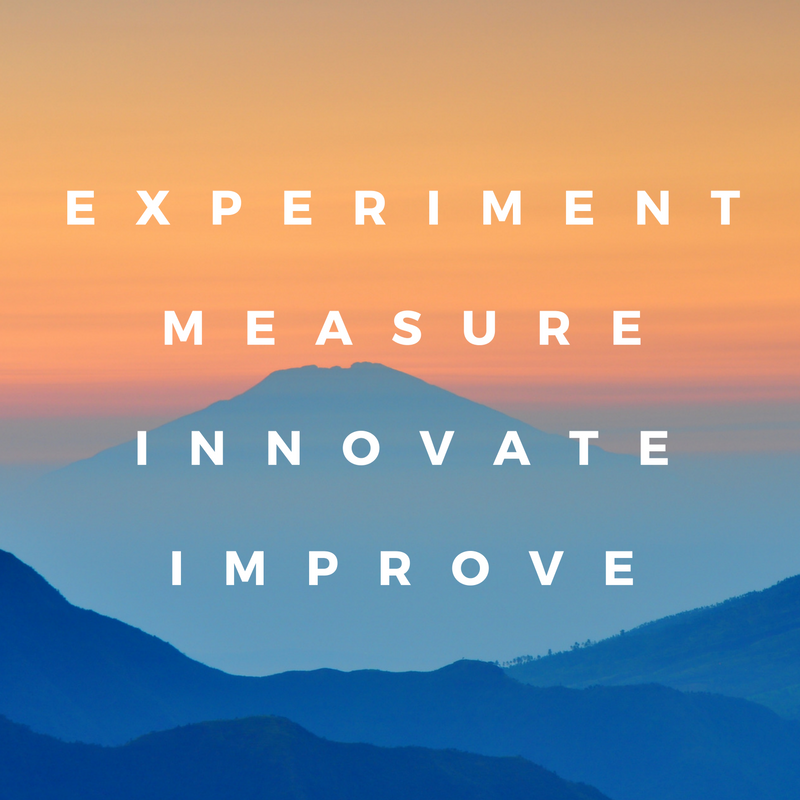 By Dawn Shuford-Pavlich
 "Success is 99% failure." Soichiro Honda
At Washington state's recent Lean conference in Tacoma, there was a lot of discussion of the importance of building a culture in which it's safe to experiment, even fail, in order to learn and improve.
As a Lean fellow at Result's Washington, I have experienced the transformative power of a safe working environment firsthand. Experimenting and learning from failures is the norm in the office. It's a key to innovation.
Supervisors can help foster a "safe" environment by being simply mindful about how they describe past experiments and new ideas. That can go a long way toward encouraging employees to feel safe to think outside of the box. And while establishing that environment is dependent upon leaders, maintaining that environment requires commitment from everyone in the organization. The ability to take risk depends on trusting your leaders and co-workers.
Here are some suggestions that may help:
Start by working with employees to identify areas in which experimentation is safe. Some areas of work may be perceived as too risky to experiment with because the areas could have an adverse effect on our clients and customers. Look for areas of work that can be experimented with that will not have a direct and negative impact on the customers.
Clearly announce that you understand experimentation and failure bring the most innovative solutions to problems. Share your experiences in which you have learned from your experiments and failures. Make experimenting a norm and expectation within the entire organization.
Make all learning count by tracking results of experiments, both successful ones and failures and be sure to highlight the positive learning that stems from both success and failure.
Give it a try. No one has a monopoly on good ideas. By encouraging experimentation and measuring results, we can foster innovation and improve our work for Washingtonians.
Dawn Shuford-Pavlich is a member of Results Washington's Lean fellowship program.