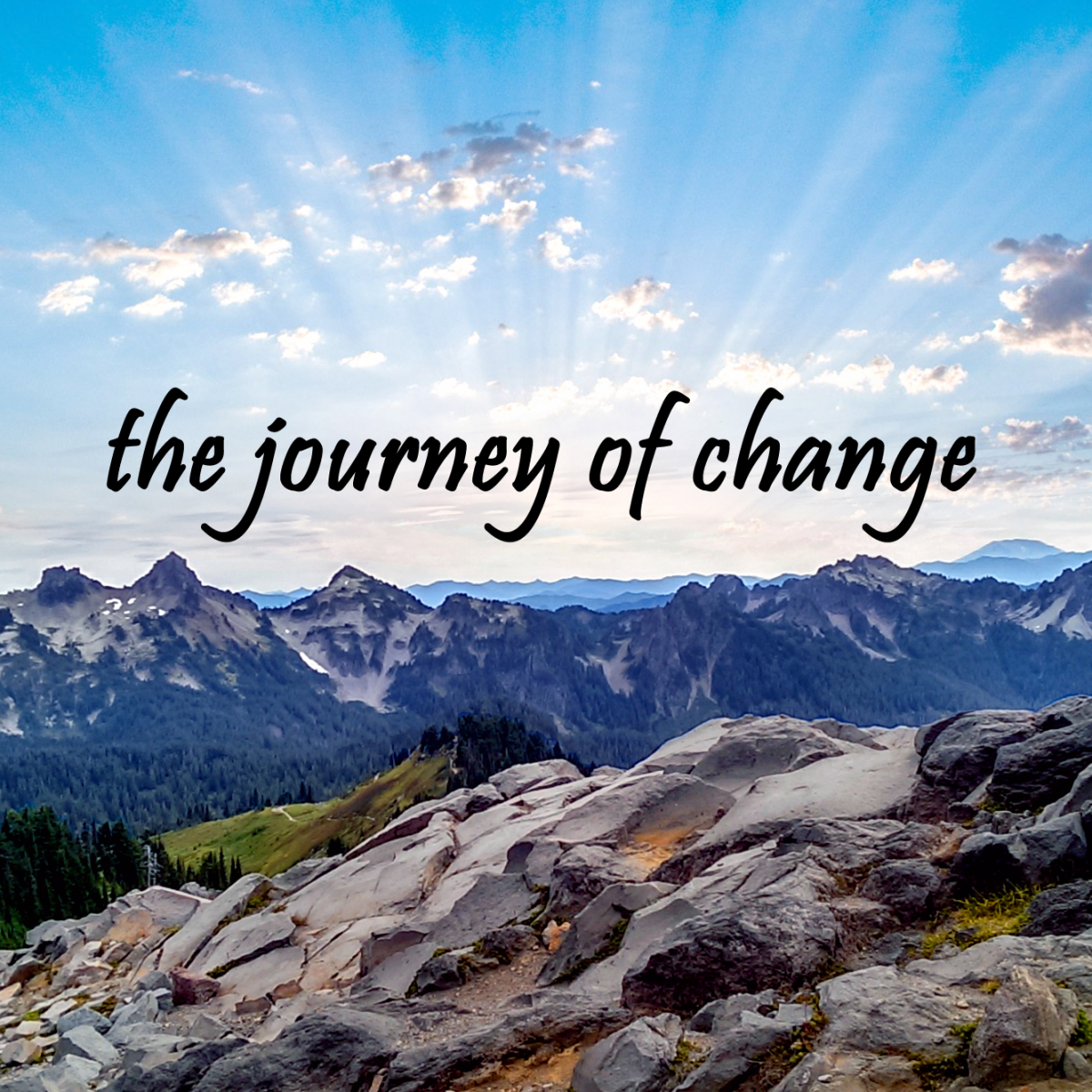 By Max Brown
In 2013, I was lucky enough to land a job at Results Washington as an administrative assistant. I knew little back then about Lean.  At the time I had no idea how much an impact that brief period would have on the way I engage my work.
After spending the last three years learning "in the wild" with two other agencies, here are a few lessons I carry with me upon my return to Results Washington:
1.    Everyone is at a different point in the journey
Every organization has its own set of challenges and implementing Lean will look different for each organization. Certain tools and techniques can be used to address different challenges as they arise, while the core principles of respect for people and continuous improvement are visible at every point in the journey. The learning curve may be steep, but it should not detract from the need to engage.
2.    Change can be difficult
No matter how big the change, there will always be challenges to sustaining it. Even simple changes that improve processes or make work easier have the potential to create fear and doubt. What is wrong with me? Why didn't I think of that sooner? Does this mean they no longer need me? These concerns need to be addressed as we support people through change.
3.    Sponsorship is crucial
For success to last, not only do you need the support of supervisors, managers and executive leaders, you need to have support from the right ones. Being a present leader who reinforces the vision and values of implementing Lean is crucial. Leaders should assess how they measure performance and develop staff to ensure those elements align as we work together to evolve and improve our work.
Max Brown is a member of Results Washington's Lean fellowship program.