Ensuring Access To Quality Healthcare
Ensuring Access To Quality Healthcare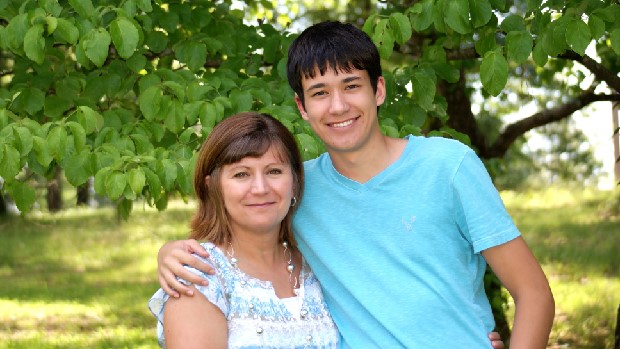 Key to improving the health and lives of all Washingtonians is increasing access to healthcare. Having insurance is a critical part of access and a predictor of regular primary health care.
Survey data from the federal Behavioral Risk Factor Surveillance System (BRFFSS) in 2004-06 shows that 82 percent of Washington residents with health insurance reported having a Health Care Provider compared with only 41 percent for uninsured adults.
Factors That Influence Access To Healthcare
Affordability: Average premiums in WA state rose by nearly 14 percent in 2016-17.    
Supply of health care providers: A shortage of health care providers across the spectrum, from nursing assistants to specialty care physicians, is a barrier for accessing healthcare. 
Culturally-competent care: Patient-centered care and cultural competence has a direct, positive impact on health care quality.  
Technology: The need for telehealth and remote patient monitoring is growing as an effective method for increasing access, particularly as a result of specialty care shortages and geographic disparities.
What We Are Doing To Deliver Results
Objective: Decrease The Uninsured Rate
Power BI GOV-PBI-Workspace-PUBLIC_ResultsWashington EconomicSecurity_UninsuredRate Home (preview) Favorites Recent Apps Shared with me Workspaces GOV-PBI-Workspace-PUBLIC_ResultsWashington Get Data Page level filters Report level filters Tips for using Power BI with a screen reader. Skip to main content. Also you can press "?" to show keyboard shortcuts. This report has been saved. https://app.powerbigov.us/view?r=eyJrIjoiMmY1ODBlYzQtZGVkOC00NzZhLWI3YTU...