Increasing Young Adult Engagement for Successful Adulthood
Increasing Young Adult Engagement for Successful Adulthood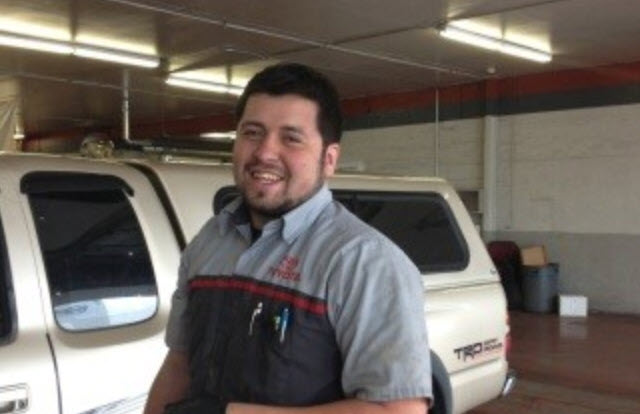 For success in adulthood, youth aged 16-24 must be committed to their personal development and engaged in either education or employment opportunities. Changes from a K-12 environment to higher education and/or employment can prove challenging as young adults continue to develop.
The Department of Social and Health Services estimates that 29 percent of all youth will become disengaged from work or school by 22 years old. Gov. Inslee supports all pathways to successful adulthood and is spearheading  Career Connect Washington, a framework that expands opportunities for all young Washingtonians undergoing the transition into diverse career pathways. 
Factors That Influence Youth Engagement
K-12 enrollment – Participation in school increases the likelihood of young adult engagement. Washington's high school graduation rate is 79.3 percent. 
College enrollment – Community & technical college enrollment and four-year college enrollment reduces the risk of disengagement. 
Homelessness – Being homeless decreases the likelihood of a young adult engaging in work and/or school. 
Criminal justice – Involvement with the criminal justice system reduces the likelihood of securing a smooth transition to adulthood. 
Early parenthood – The birth of a child introduces a factor that makes engagement in employment or education more difficult.   
Actions We Are Taking to Deliver Results
Objective: Increase Employment or Enrollment after High School
Employed or Enrolled 12 Months After High School