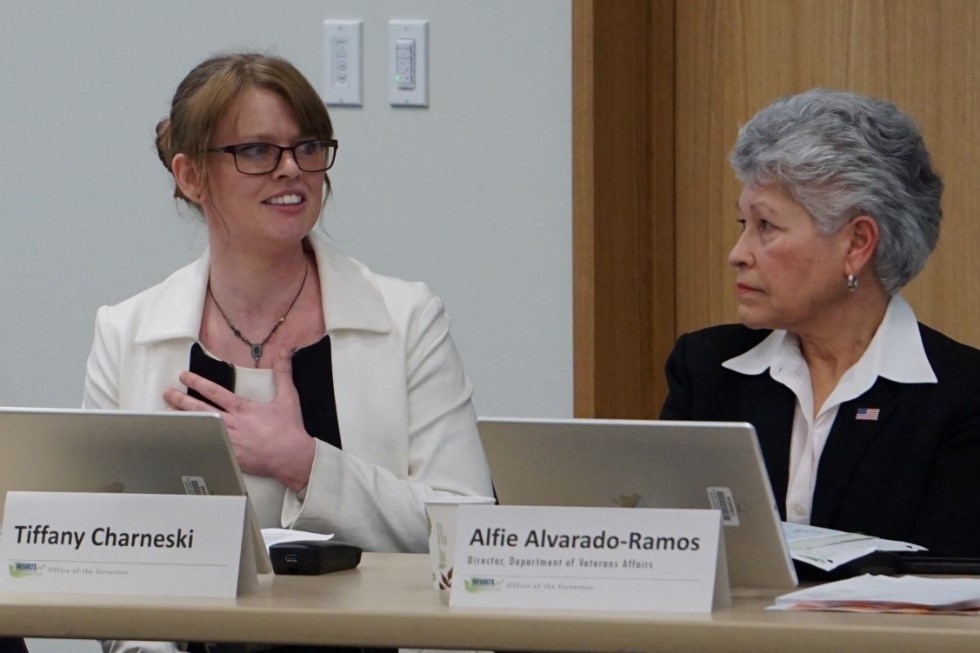 Washington State has the fifth highest per capita homeless rate in the country. The number of people in Washington who experience homelessness and are unsheltered has increased by approximately 50 percent since 2008. People experiencing homelessness are more likely to suffer from chronic medical conditions and complications due to housing instability. Costly services such as emergency rooms, crisis response and public safety systems are utilized at a much higher rate by homeless individuals.
Homelessness impacts the individuals and families experiencing it, as well as our broader communities. Public and private sector stakeholders must work together to prevent homelessness and housing instability.
Key Factors That Influence Homelessness and Housing Instability
Housing affordability – A growing mismatch exists between housing costs and household income. Fifty-one percent of renters statewide have become "cost-burdened," spending more than 30 percent of household income on housing.
Shortage of affordable housing – By 2019, more than 780,000 households are projected to earn less than 50 percent of the Area Median Income with only about 442,000 housing units affordable at that income level. This creates a shortfall of nearly 338,000 housing units, which is a 43 percent gap.
Behavioral health support – More than 3,000 individuals were considered chronically homeless in the 2017 point-in-time count. Chronically homeless is defined as having a physical disability, which in most cases is a severe and persistent mental illness, and experiencing homelessness for a minimum time.
Actions We Are Taking To Deliver Results
Investing in the housing trust fund administered by the Department of Commerce to help increase affordable housing. The 2017-19 capital budget included $110.8 million for the fund.
Increasing access to short-term rent assistance in private market units (known as "rapid-rehousing") to increase short-term housing.
Partnering with business, labor and education leaders, the state is expanding opportunities in high-wage jobs through the Governor's Career-Connect Washington initiative to increase the proportion of living wage jobs.
Focusing on converting transitional housing to more effective strategies of permanent, supportive housing or rapid re-housing. This helps better support the chronically homeless with complex needs.
For any questions or comments please email us at results@gov.wa.gov.
Objective: Fewer People Are Homeless