Preserving Eastern Washington's Forests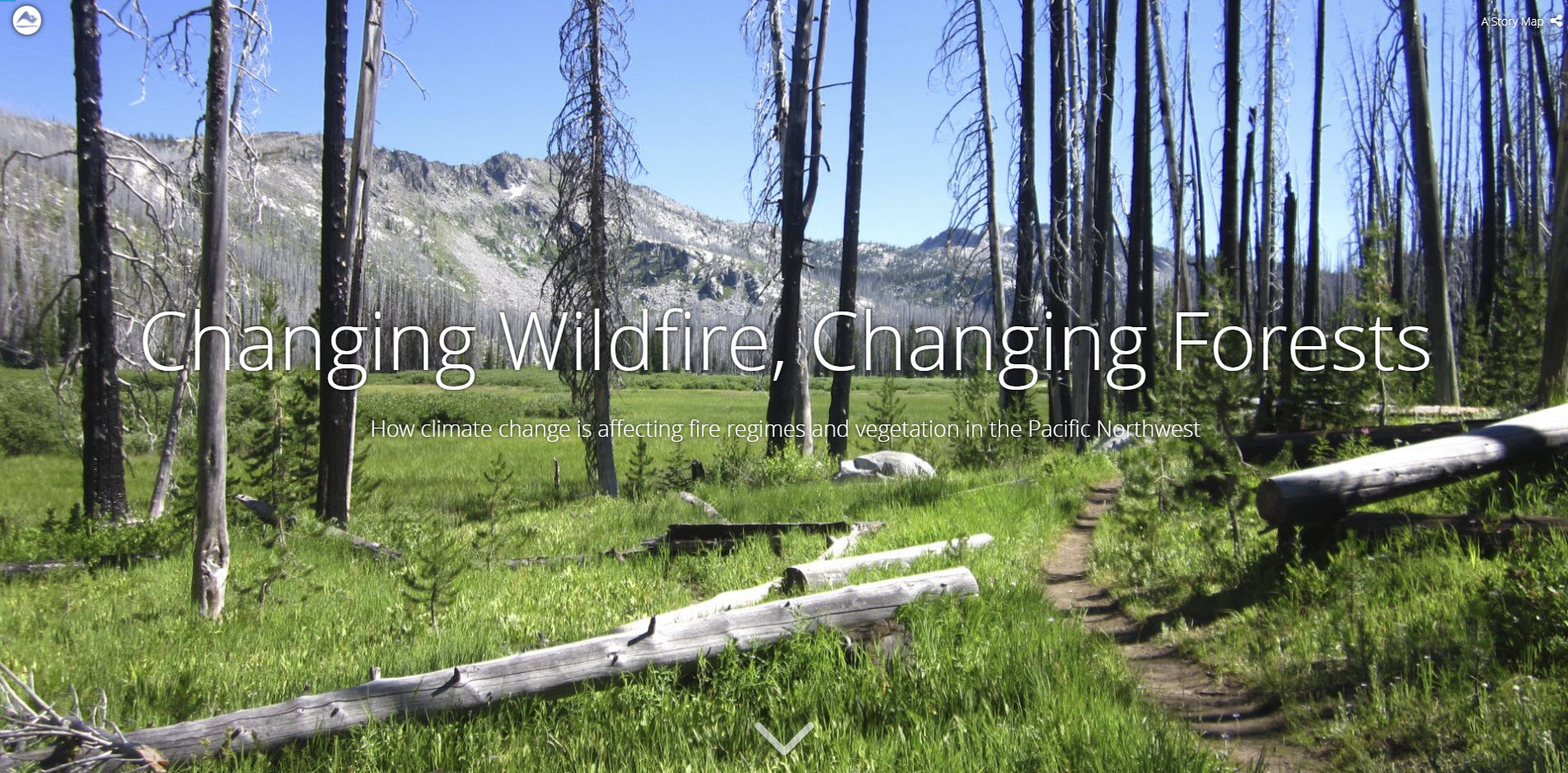 Washington's forests are vital for wildlife habitat, water and air purification, carbon storage, and nutrient cycling. But the state's forest health, particularly in Eastern Washington, is in crisis. Hot, dry conditions coupled with diseased and dying forests are leading to explosive and catastrophic wildfires. 
The number of acres burned annually has increased significantly. In 2017 alone, more than 400,000 acres burned. This represents an increase of more than 50 percent over the average acres burned between 2007 and 2016.
This trend toward larger fires is continuing. By 2080, the Pacific Northwest will experience an estimated four times as many acres burned annually as a result of catastrophic wildfires.
Key Factors that Impact Forest Health
Reduce wildfire risk – Catastrophic wildfires are estimated to increase 400 percent by 2080.
Reduce damage by disease and insects – More than 407,000 acres of Eastern Washington forest were damaged by insects and disease in 2017.
Reduce impacts of human encroachment – As Washington's population grows, we continue to further encroach into wilderness areas prone to wildfire.  If this enchroachment is not managed well, the safety and property of Washingtonians are at higher risk. 
Actions We Are Taking to Deliver Results
The state Department of Natural Resources works with counties, conservation districts, and local fire districts to reduce the negative impacts of wildfires and help Washingtonians benefit from the federally administered Firewise Program.
The Forest Stewardship Program provides land management advice and assistance to forest owners to help property owners prepare for and withstand wildfires.
The Department of Natural Resources assists forest landowners and land managers with identifying present or future forest insect and disease issues through the Forest Health program to reduce damage caused by disease and insects.
The Washington State Department of Ecology administers Washington's Air Monitoring Network to provide citizens and decision-makers with current information about the air quality in their area.
Objective: Reduce Catastrophic Wildfires