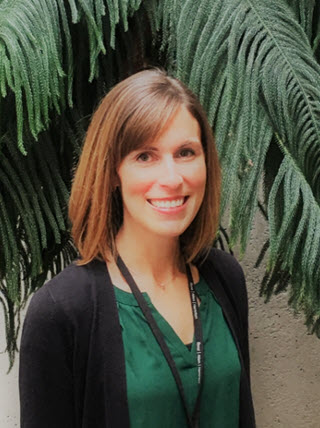 Christy Bezanson has worked for Washington State government since 2008 and understands how data and tracking outcomes can help improve policy. She also keeps an eye toward the customer and places great value on giving the people around her the opportunity to learn and grow. Before joining the Results Washington team, Christy served as the associate director at the Washington State Institute for Public Policy where she provided leadership for a staff of researchers conducting work in support of WSIPP's non-partisan research portfolio. Prior to that, she worked for the Washington State Department of Social and Health Services, where she held a variety of positions including: senior director for the Enterprise Projects Office; senior director, operations chief, business process improvement coordinator, and also legislative, performance and business management coordinator of the Operations Support and Services Division.
Christy began her career as a consultant for Booz Allen Hamilton working on contracts for the U.S. Army, General Services Administration and the U.S. Department of Energy. She holds a master's degree in public administration from The Evergreen State College and a bachelor's degree from Humboldt State University in Arcata, Calif.
Outside of work, Christy enjoys spending time with her family, being outdoors, cooking, baking, and learning about wine.