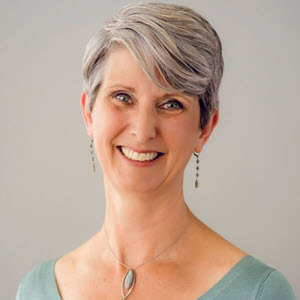 As Director of Workplace Transformation at Results Washington, Office of the Governor, Renée champions a more humane and effective workplace through primary research, writing, and speaking on Making Work More Human by increasing love and decreasing fear in the workplace. Renée leads the development of services and resources for state leaders, teams, and organizations to make Washington State government workplaces more human.
Before joining Results Washington, Renée spent nearly seven years at the Department of Enterprise Services leading the Organization Development Services division that provided Lean Transformation Services and Change Excellence Services to DES and Government to Government Lean Consulting to other state and local governments.
She earned a Master of Science in Organization Development from Pepperdine University. She lives in a 102 year old Craftsman home in Tacoma and enjoys drawing for pleasure, cooking for friends and family, exploring foreign cities, and living in beautiful Tacoma.
Email:  Renee.Smith@gov.wa.gov 
Phone: 360-764-3166.