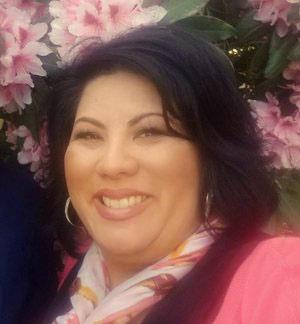 As a Workplace Transformation Intern with A Human Workplace during the Fall of 2018 and an original community member, Denise contributes to the development of the effort to Make Work More Human. She is a change leader in the field of diversity, equity, and inclusion (DEI). She has held various roles in Washington State government since 1994, giving her experience in education, technology, and public health. In addition, she's worked with tribal governments as well as staff and communities of color. Over the years Denise has led several diversity related initiatives within state government, and is most proud of her role in establishing the Latino Leadership Network for Washington State employees.
Denise believes that diversity is not just about celebrations and potlucks or adding more brown faces to the workplace. It is important that our workforce reflects the populations we serve, and it is imperative that we make a concerted effort to create a safe, supportive, and inclusive work culture where all staff are valued for their unique contributions to improving the lives of Washingtonians.
Denise is a trainer, conference presenter, a current student at the University of Washington Tacoma's Certified Public Manager program, and a graduate of Brigham Young University, where she studied public health and organizational culture. Denise is a transplant to the Northwest, originally from the North Shore of Oahu, Hawaii. She and her husband are foster and adoptive parents who enjoy spending time with their four sons and extended family and friends.