Lean in Washington - The Basics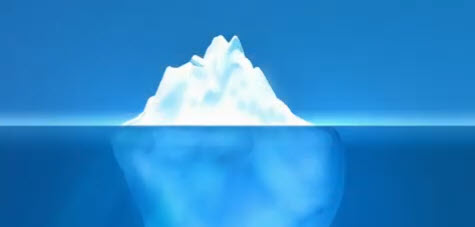 In this video, we will introduce you to Lean in Washington state government, including information about tools, terms, principles, and Lean culture. This video is broken into 14 chapters, with quick links to jump to a particular section listed below. Throughout this presentation is a series of reflection questions related to the content – we encourage you to pause, engage, and even discuss with a colleague. Originally filmed at the 2019 Washington State Lean Transformation Conference, we hope you enjoy this presentation!
Click this link to view the 8 Wastes document that is referenced in Chapter 11.