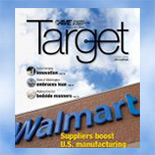 Initial results are impressive: paperwork slashed, raw materials costs decreased, faster child-abuse investigations, reduced energy costs and more.
Lea Tonkin, "State of Washington Embraces Lean", from the Association for Manufacturing Excellence's Target Magazine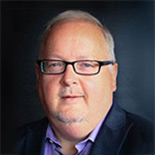 Results Washington aims to keep everyone in state government looking at their work in terms of getting better results for the customer. And everything they do demonstrates respect for the people who do the real work of government. It's a systemic approach to improve the quality of life for all Washingtonians.
John Bernard, author of "Government That Works: The Results Revolution in the States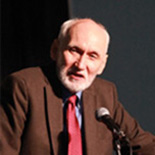 Throughout my visit, I was impressed by the efforts to improve the quality as well as efficiency of delivery of government services… I do believe we can transform the way public agencies perform and deliver products and services to citizens, and I believe Washington is at the forefront in making that happen in the United States.
- John Shook, Chairman and CEO, Lean Enterprise Institute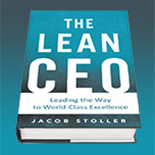 One of the most ambitious and all-encompassing efforts at Lean government is being undertaken by the state of Washington.
Jacob Stoller, author of "The Lean CEO"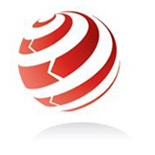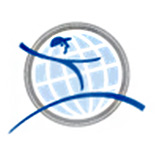 Thanks to strong leadership support and an effective system to partner with private sector firms, Washington State is proving how successful lean production principles can be in a government setting.
Roberto Priolo, "Washington State: Using Lean Production in Government" from Planet Lean: The Lean Global Network Journal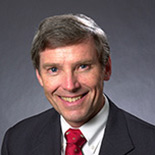 These are impressive successes. And what is particularly good about them is that many of these outcomes deliver value directly to our citizens. The results are a compelling demonstration of the value of efficient, effective and inspirational governance.
Dr. Robert Mecklenburg, Center for Health Care Solutions, Virginia Mason Institute